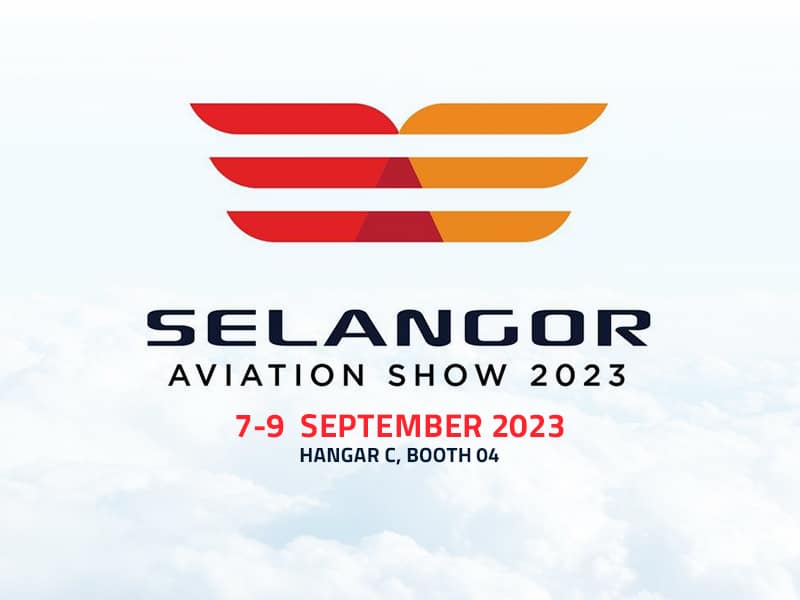 Join us in Malaysia at SAS 2023
Let's optimize your flight planning and flight tracking 
Who are we? AIR SUPPORT delivers cutting-edge PPS Flight Planning software and OpsControl flight tracking solutions to 500+ aviation operators worldwide.
Developed by Experience
Since 1989 AIR SUPPORT has delivered software solutions to the aviation industry solely. PPS (in short) is a computer-based tool for flight planning and navigation purposes. It assists dispatchers, flight operations personnel and pilots in optimising flight routes, fuel consumption, and overall operational efficiency.
The PPS Flight Planning system is the preferred flight planning software within ERA (European Regional Airlines). Read more about our solutions specialised for:
– Airlines
Maintain operation control at all times
In 2017 we introduced the first version of OpsControl called FlightWatch. Today, this is a powerful tool, enabling you to monitor and gather information about aircraft in real time. With our software, you'll have a comprehensive view of aircraft positions, altitudes, and flight paths, all at your fingertips.
Here's why our flight tracking software stands out:
Real time aircraft tracking: Stay on top of every flight with real-time updates. Track individual flights or monitor multiple aircraft simultaneously on our user-friendly map-based interface. Know exactly where they are, also your inactive aircraft.
Comprehensive flight information: Access a wealth of flight details with ease. Know your aircraft's departure and destination airports, scheduled and estimated arrival times, we provide all the essential information you need to stay informed.
Dive into flight history: Uncover insights from past flights with our comprehensive historical data. Analyze routes, altitudes, and performance data, empowering you to make informed decisions, plan effectively, and learn from previous experiences.
Weather overlay: Be one step ahead by integrating real-time weather data into your flight tracking. Evaluate weather conditions along flight routes, giving you the upper hand in assessing potential impacts and ensuring the safety and efficiency of your operations.
Instant Alerts and Notifications: Stay in the loop with timely alerts and notifications. Receive updates on changes in departure or arrival times, diversions, cancellations, or any unusual flight behavior, enabling you to respond swiftly and keep your operations running smoothly.
Don't miss out on the future of flight tracking. Experience the power of our flight-tracking software today. Contact us to learn more about our features, pricing options, and how our software can elevate your aviation operations to new heights.
Book your demo here today: >> Book demo